Give Your Child The Gift Of A Martial Arts Birthday Party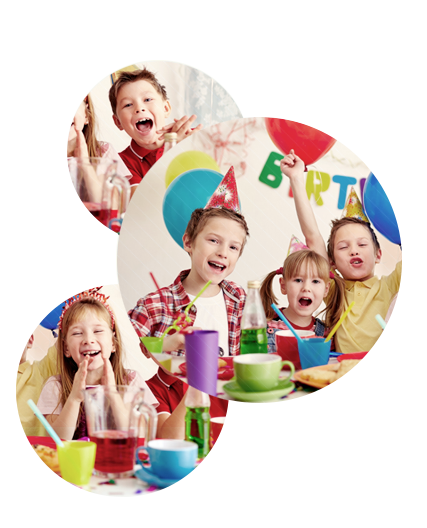 There's no better way to celebrate the big day in Sylvania than with one of our Birthday Parties at Daniel Turner's Karate America. Treat your birthday boy or girl and their closest friends to exciting martial arts classes, games, prizes, pizza and more!
Birthday Parties at Karate America are designed for up to 18 guests and include a free martial arts uniform for the birthday child. Plus the birthday child will get to help the instructor cut the birthday cake with a real samurai sword!
Enjoy All The Fun With None Of The Mess With Birthday Parties At Karate America
Let the staff at Karate America handle all of the setup and clean up during your child's next birthday party. We're here to make the big day as enjoyable as possible for everyone in attendance!
Reserve Your Spot Today!
Give us a call today or fill out the form on your screen now to reserve your spot for one our Birthday Parties at Karate America.
Request Information
Kids Karate
Krav Maga
Birthday Parties